Work With Us!
Being informed is the key to a smooth and successful home purchase. We want to arm you with the knowledge to make the best decisions and save you valuable time, money, and stress. A brief phone conversation with us may be life-changing. Whether you are looking to purchase a home for you and your family to live in, or if you're looking for an investment property, contact us.
Recent Blog Posts
Posted by Kelly Powers Eric Canto // September 4, 2018
We just sold another home and we need more properties! Wholesalers and Agents call us with your deals and lets get you paid (352) 339-4567.
more >>
Posted by Kelly Powers Eric Canto // September 3, 2018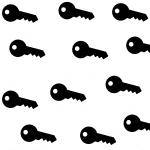 Making a home offer is not always a simple task.  There are many laws that need to be considered and any verbal agreements are not legal agreements.  This task is best left to the professionals, but many home buyers want to go about it on their own. Home buyers will want to keep in mind […]
more >>
Posted by Kelly Powers Eric Canto // August 28, 2018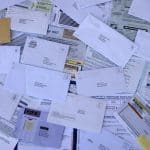 This week at Integrity Homes we are doing a TON of marketing because we need more houses! If you or anyone you know is looking to sell a property in Alachua or surrounding counties, please call us today. If we purchase the home, you will get a referral fee! Wholesalers and agents call us with […]
more >>
Testimonials
Kelly and Eric are wonderful to work with! They each pay close attention to the details in intricacies involved in renovating a fixer upper in order to make it into a fresh new home. Kelly, Eric, and their team of service providers also make everyone involved feel welcome to be a part of their projects. *Michelle Florence
Find Us On Facebook